Complete stack revamp for an insurance company
Product name
Stack overhaul
A quick look
Worked with the in-house development team of an insurance company on training and helping build up their new JavaScript and AWS based application stack.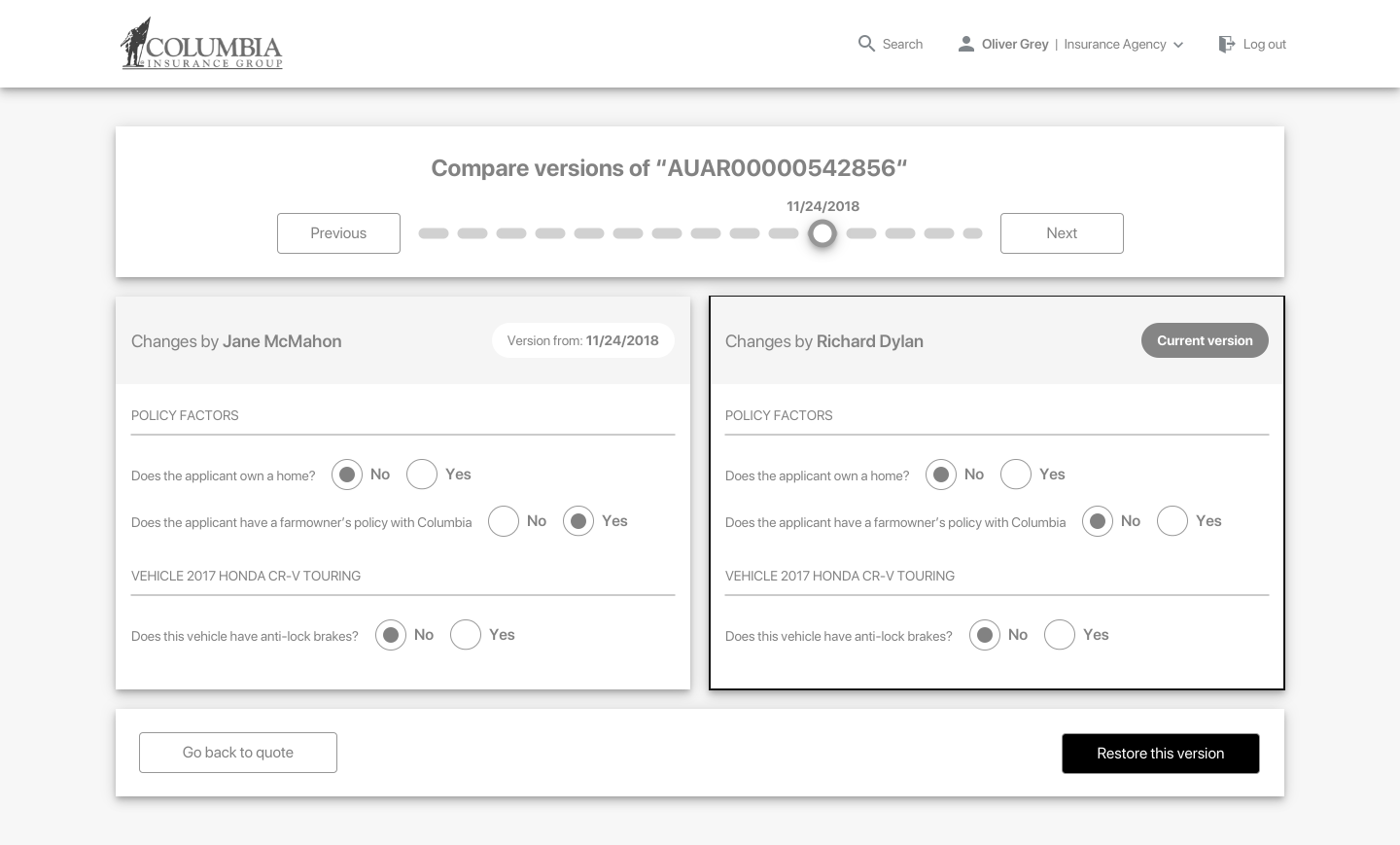 Our Mission
Set up training for an existing corporate IT team on the React/Node stack using AWS and oversee the development of their first new generation application in-house.
Our Approach
We conducted a week long in-person training followed by multiple months of support for the team's continued learning as they built their first application using the modern cloud web stack.
Outcomes
Coached and upskilled existing IT staff on new web development technologies.

Supported buildout of the first cloud native insurance application internally.

Reviewed the existing portfolio of legacy services and suggested an overhaul.

Replaced multiple legacy software services with cloud native versions.